About Us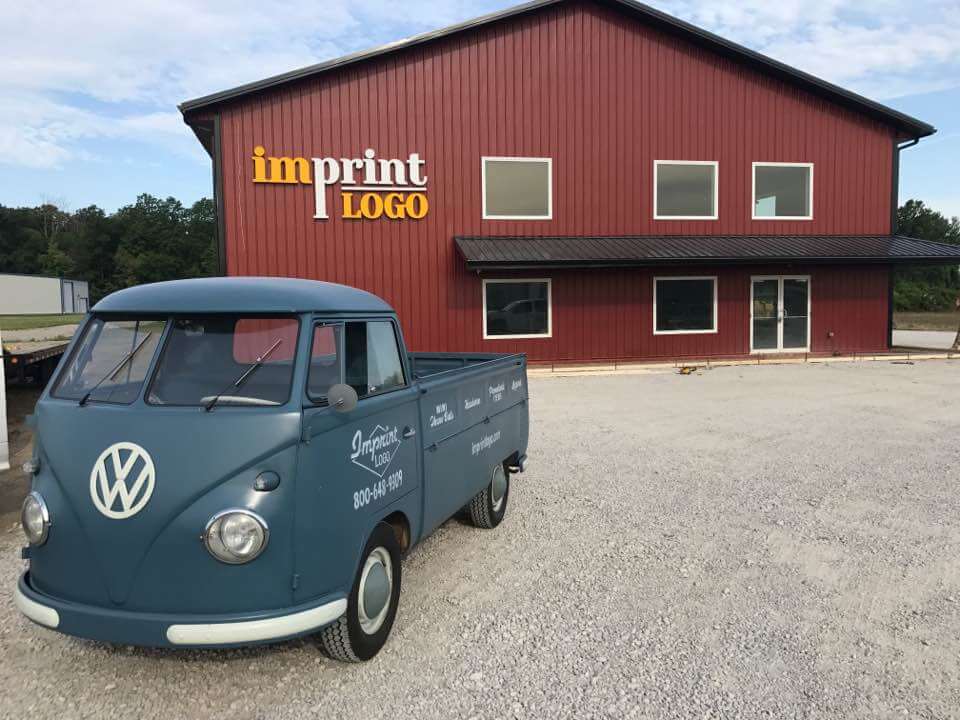 ---
In 1999, our founder Craig Stephens started Imprint Logo as he saw the need to offer businesses and customers high quality, low price promotional products.
Thanks to his family's background in the printing and promotional products industries, Craig had the knowledge and experience to pursue this new venture. From 1943 to 1969, his grandfather ran a large commercial printing business in the family's hometown of Sandusky, Ohio. When Craig wasn't playing along the banks of Lake Erie, he helped his parents with their business: Stephens Publishing - a promotional products company that focuses on fire prevention education.
After the successful launch of Imprint Logo, we took note of the increasing demand for custom sport spirit products. This is when MiniThrowBalls.com was created - to meet the demands of sporting event promos that can be purchased in bulk at lower prices. Our line of mini sports balls and other products are sold at wholesale pricing which enables the buyer to use our products as fundraisers or business promos at an affordable price.
We want to be your number one choice for all your promotional product needs. We want to offer high quality, affordable priced products for ANY event or occasions. We are an Ohio Family owned and Operated Company. Serving over 15,000 customers and counting, we have the experience and expertise to make your next event great! Give us a call, we are easy to talk to.
See what our customers have to say about us.
Real people, real comments.

---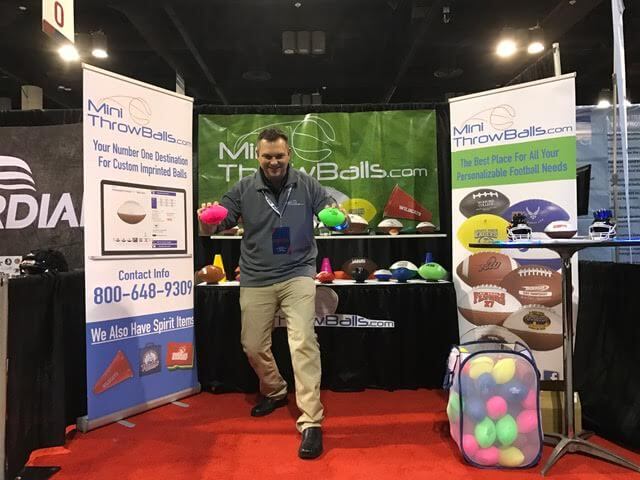 Wholesale Pricing
You will notice that our pricing is much less than most of the other companies out there.
Why is this? Simple, we work on less profit. Our profit margins are less but we do more volume.
We want you to be able to resell our products for a profit. Great for fundraising!!!
Quality Products
Products supplied by MiniThrowBalls.com are high in quality. We strive to find the best quality products that you can feel proud of having your name on. Whether your purchasing Imprinted Sports Balls, or Stadium Cups we want our customers to know they got the best quality and the best pricing available.
Personalized Service
Here at MiniThrowBalls we believe in customer service. At any time you can just pick up the phone and get a live person to talk too. You wont be put on hold and transferred to person to person. When you call us , we actually answer the phone and are easy to understand.
Directions: